The NFL Tapas Bar has 3 dining areas, each one with a TV showing the NFL.
The bar is located in the Center of Madrid, between the Plaza Mayor and the Royal Palace.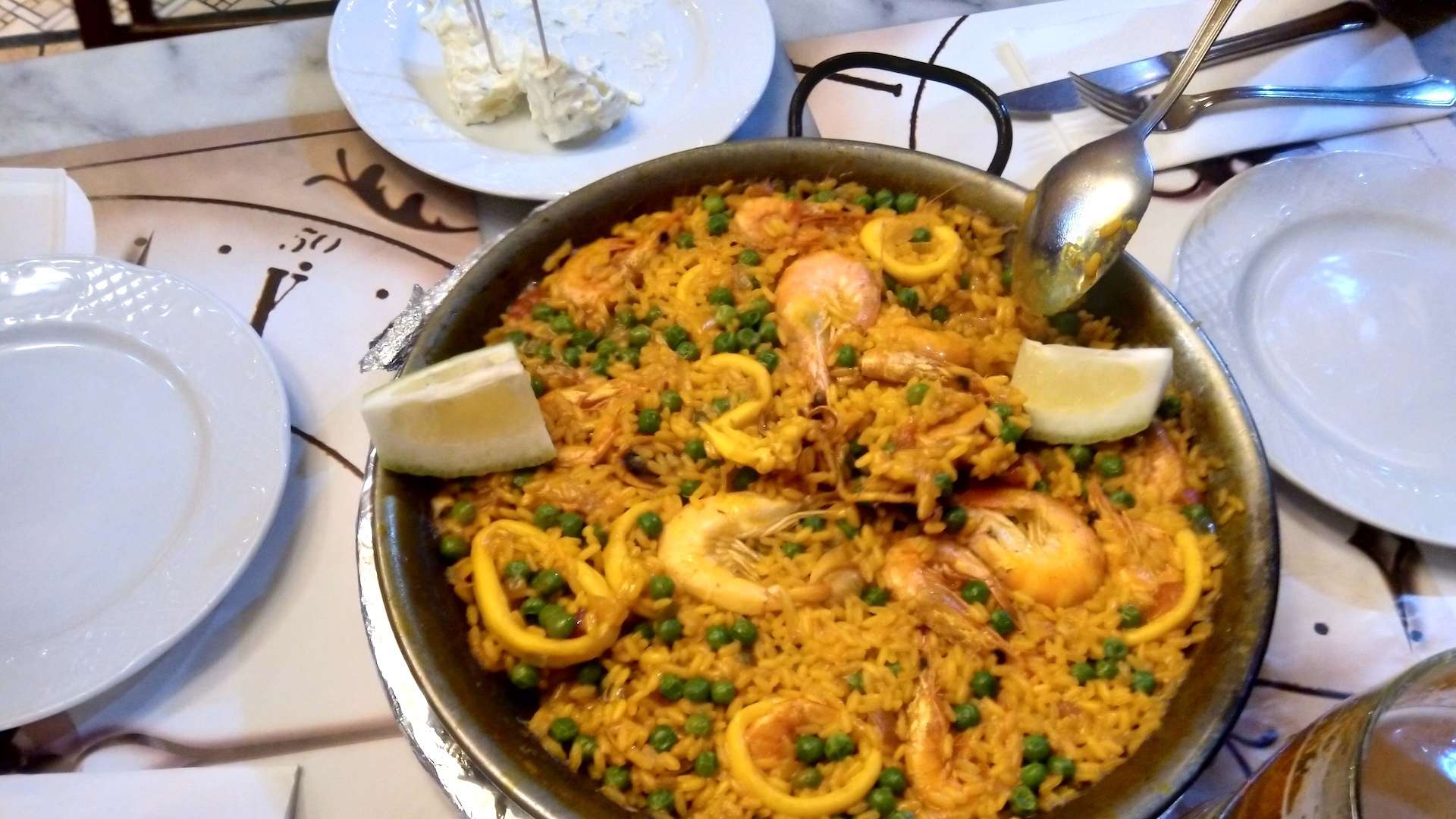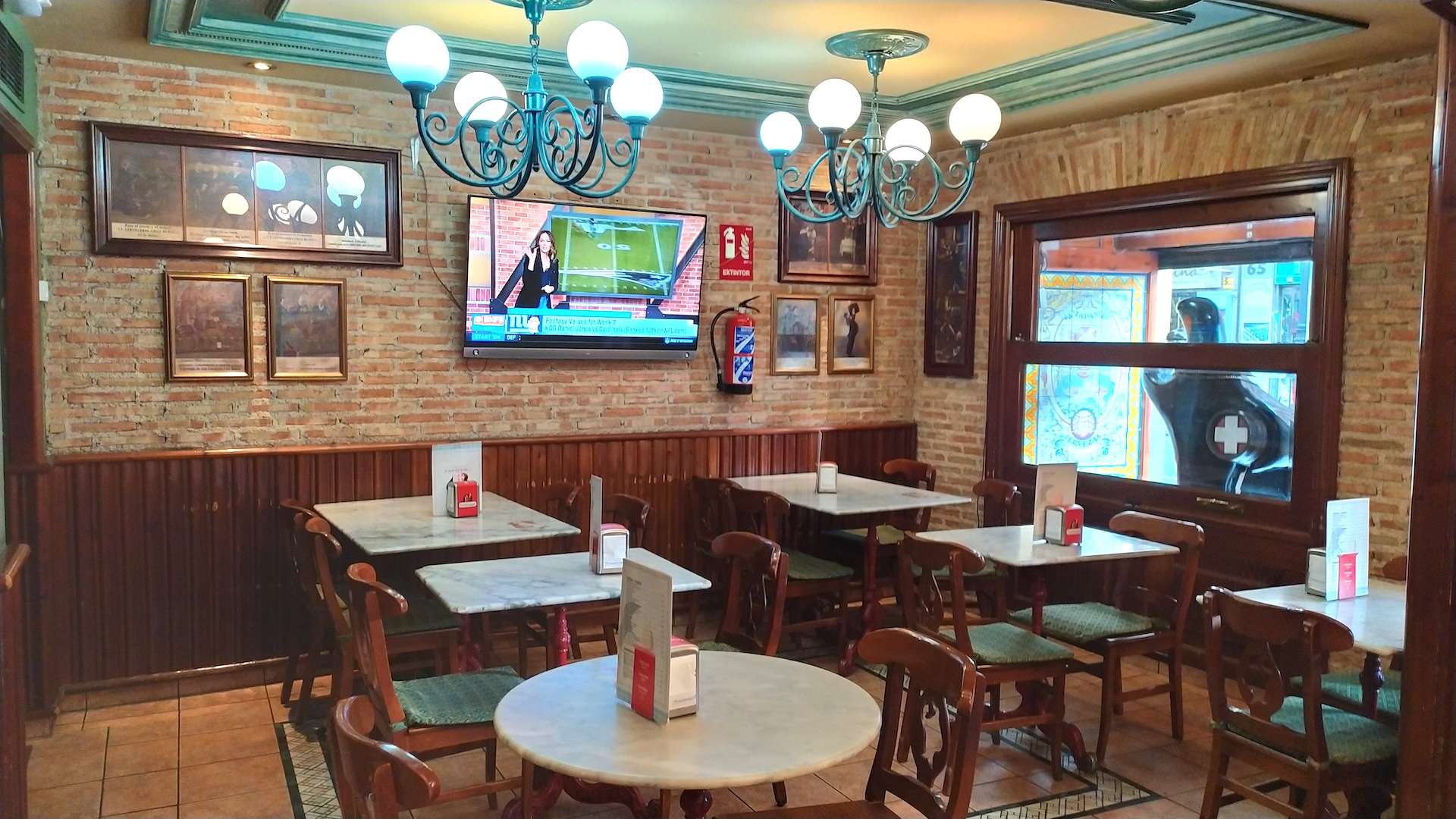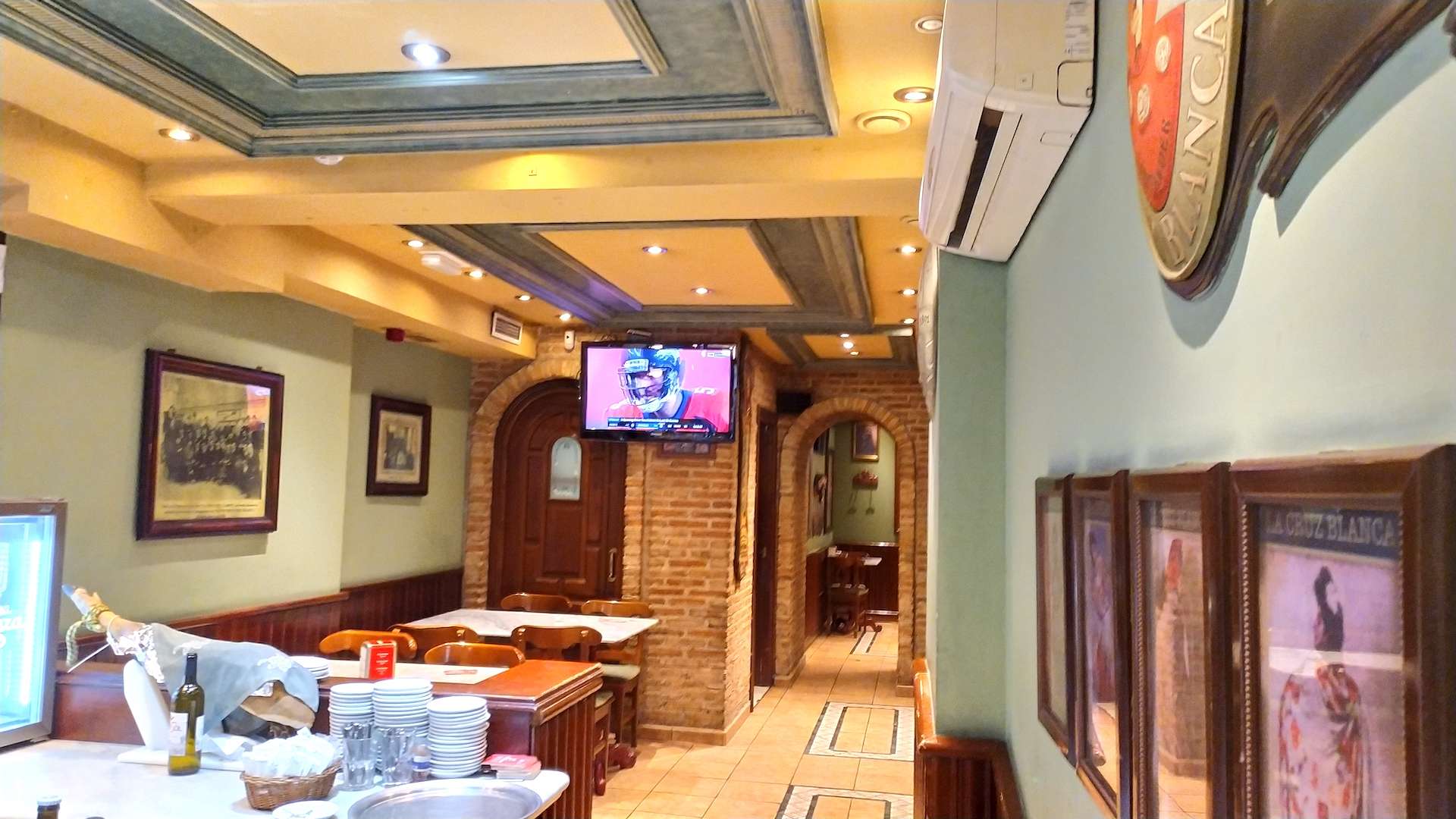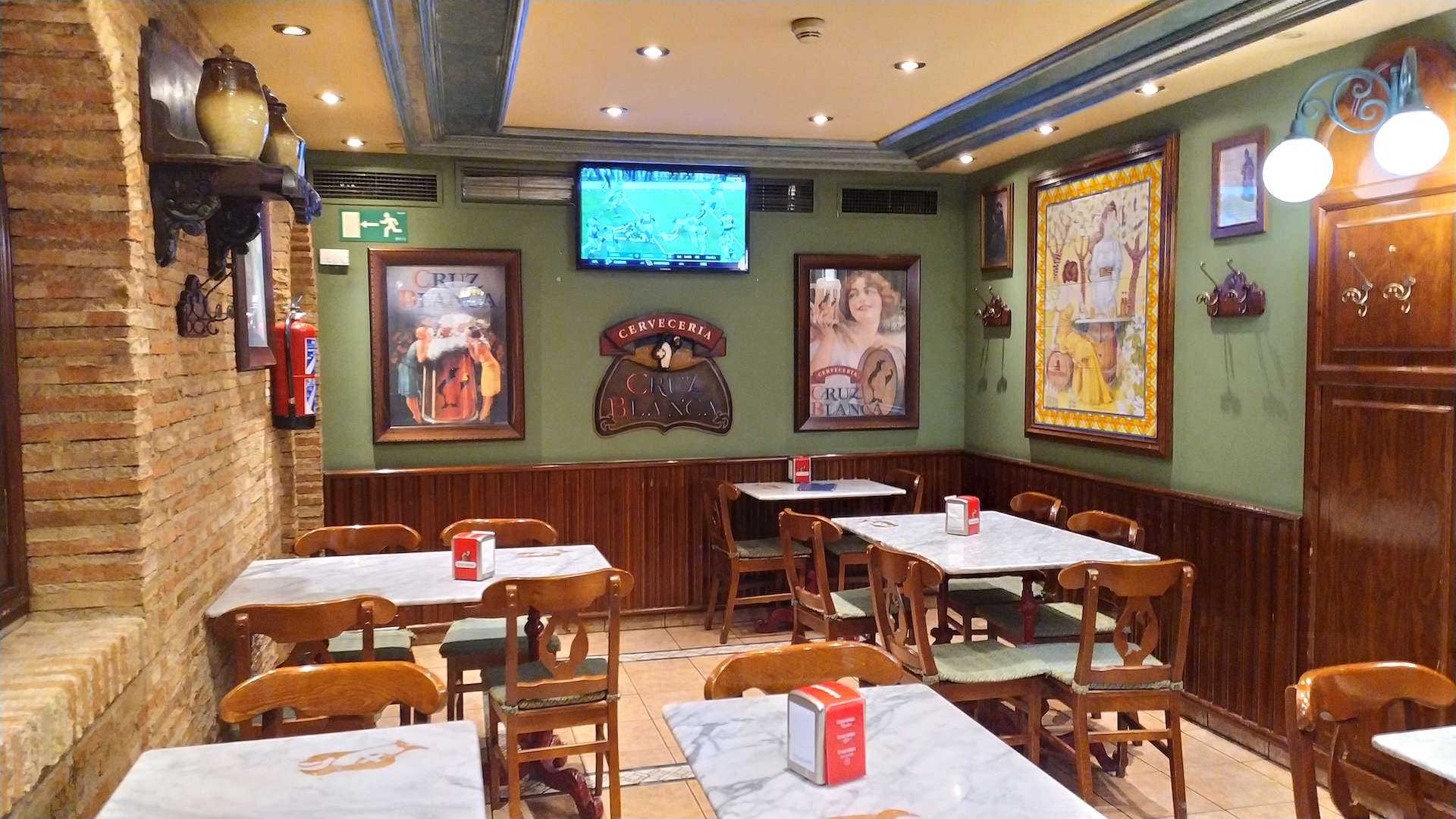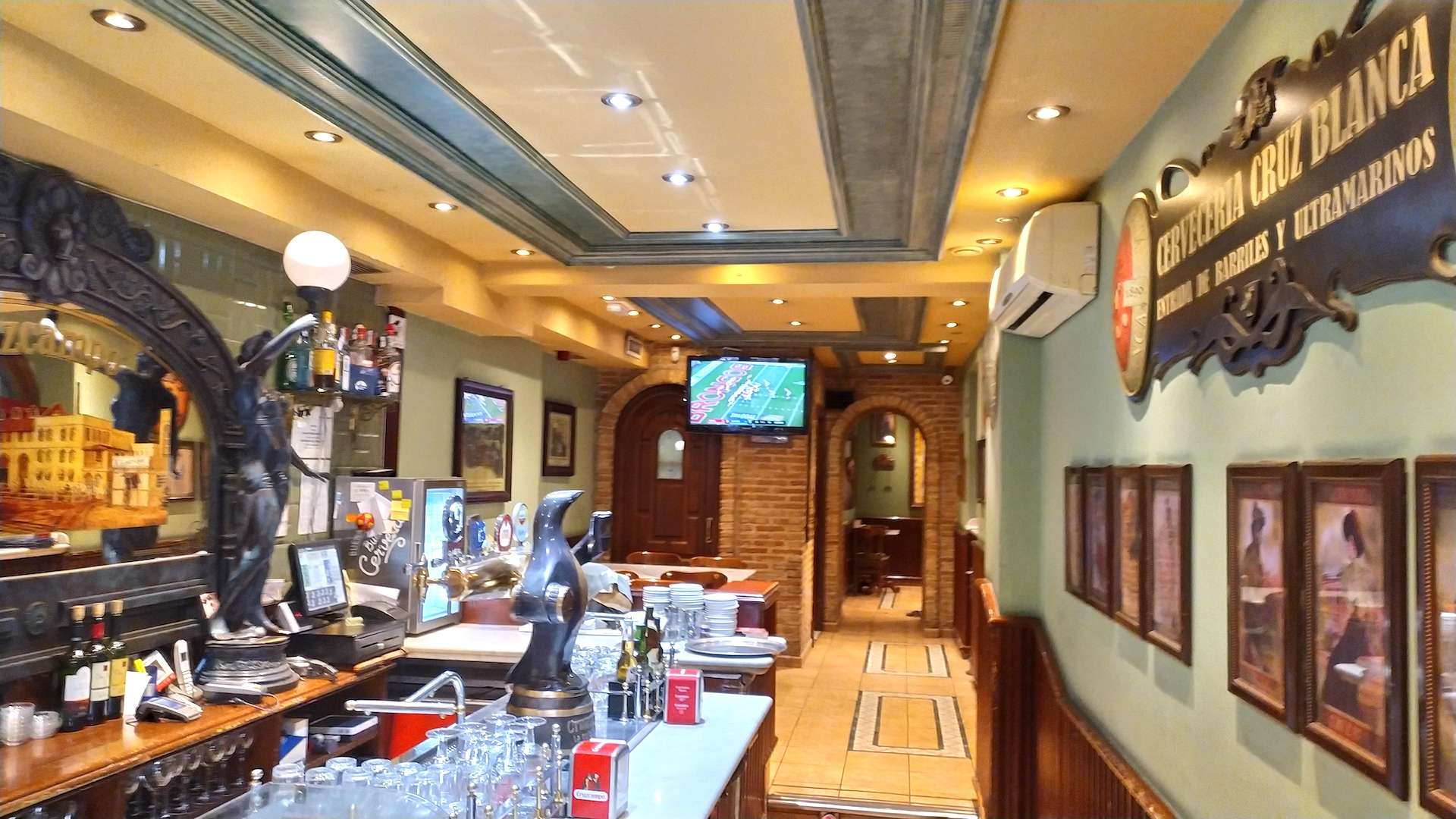 The NFL Night Pub has 3 areas and 5 TVs showing the NFL.
The pub is located in outside the Center in the neighbourhood called 'Embajadores'.